BECOME A ROAR REPUBLIC AMBASSADOR
ARE YOU LOOKING TO PARTNER WITH AUSTRALIAN ACTIVEWEAR BRANDS?
Do you share our goal of empowering and inspiring Australian women to be the best they can be?
Then we'd love to hear from you!
Roar Republic is on the lookout for ambassadors for our Australian activewear brand. With a focus on sustainability, body confidence and getting out there and giving things a go, we'd love to partner with you to share our message and empower even more women.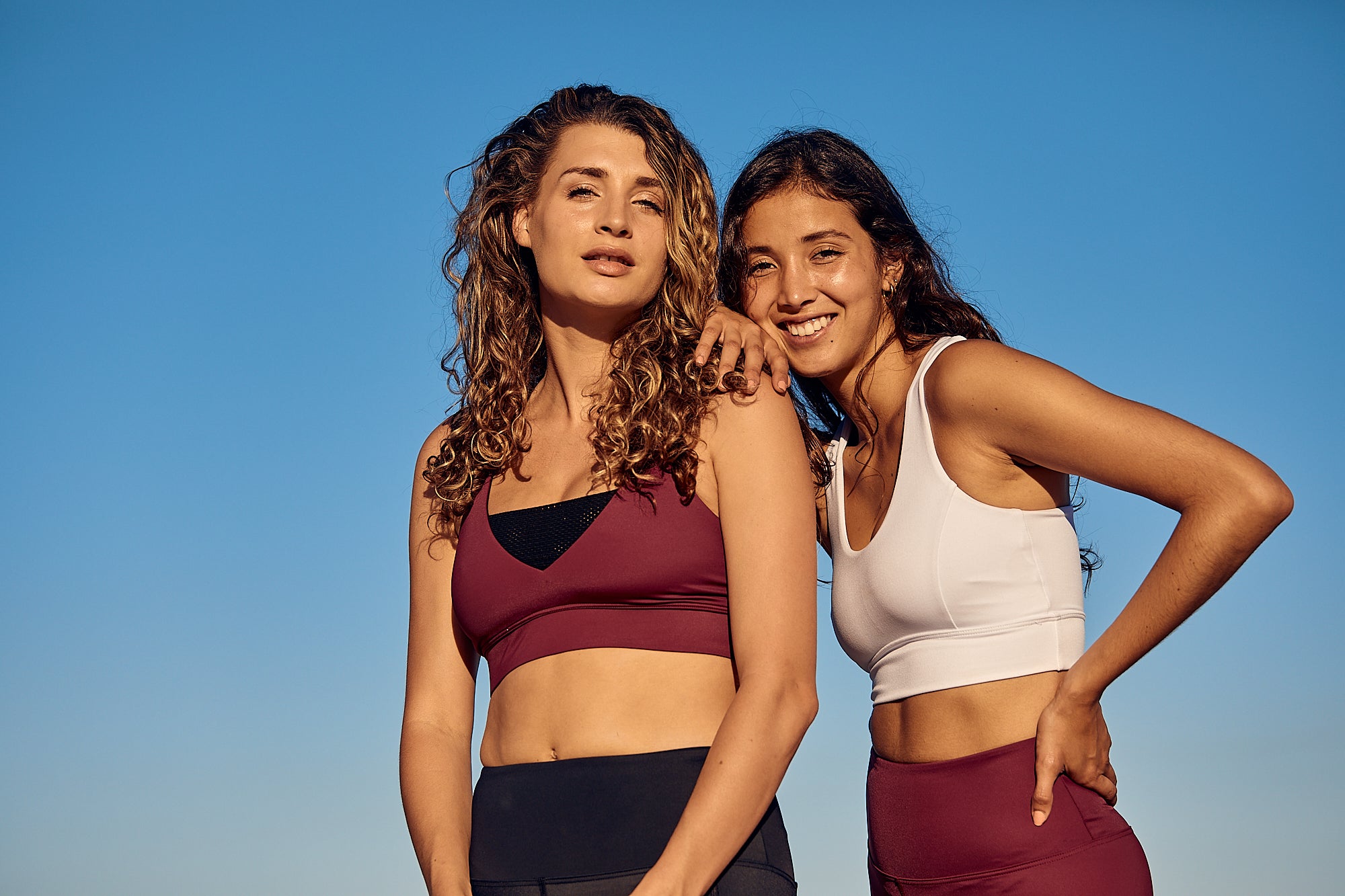 WHAT DOES A ROAR REPUBLIC AMBASSADOR DO?
● Empower women to be comfortable in the skin they're in while being body positive
● Share information with the community about Roar Republic and our sustainable mission
● Create fun, positive and active content showcasing Roar Republic collections which are featured in our social media, blog and monthly newsletter
● Get the opportunity to be featured in upcoming campaigns, such as collection photoshoots
● Earn a 10% commission on sales made with your unique discount code
● Access a 30% discount on all Roar Republic activewear and accessories
COULD YOU BE OUR NEXT ROAR REPUBLIC AMBASSADOR?
If you share our commitment to these qualities below, we should definitely talk!
BODY POSITIVITY
WE CELEBRATE THE BEAUTY IN EVERY BODY, SETTING A POSITIVE EXAMPLE FOR OTHERS
COLLABORATION
WE LISTEN TO OUR COMMUNITY TO CREATE PRODUCTS THAT TRULY MEET YOUR NEEDS
SUSTAINABILITY
WE CARE ABOUT THE PLANET AND OUR IMPACT ON THE ENVIRONMENT
EMPOWERMENT
WE'RE NOT INTERESTED IN COMPETING - WE WANT TO EMPOWER EVERYONE TO SUCCEED
SIGNING UP FOR OUR AMBASSADOR PROGRAM IS EASY
● Get started by filling out the contact form below
● We'll get in touch to discuss a potential partnership with you
● We'll work together to iron out all the details
● Then we can both benefit from the partnership – it's that easy!