Roar Republic is on a mission to empower women with comfortable leisure and activewear that looks good and feels amazing. Whether it's a high-intensity workout, zipping around the supermarket or a weekend walk with the family, we inspire strength, happiness and optimism. At every stage of life, whatever your move, we've got you covered.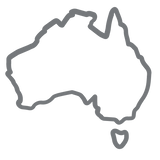 Australian Made
Small batch local production to support local jobs.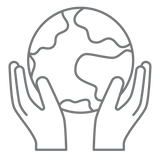 Sustainable
Because we care about minimising environmental impact.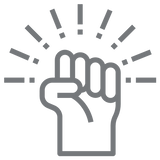 Empowering women
Building a better future for women and girls.
The Roar Republic story
It was 2016 and Aysun Abal was a stay-at-home mum looking for activewear that was comfortable for all day wear and movement. Her career experience involved working frontline in bank branches and then as a personal assistant to senior executives.
Despite not having any fashion experience, she started researching fabrics and speaking with designers. She was excited to learn something different and new while building something of her own.
Roar Republic launched in 2019 and the brand has continued to evolve and grow in the years since. One thing that remains consistent is a desire to provide women with choice in activewear. We all wear it. But we all wear it for different reasons. And Roar Republic celebrates that.
Our designs reflect the needs of modern women with higher waist bands and added support. We sample on real bodies, not on mannequins, refining every design until we're sure it will be just right for every size and shape.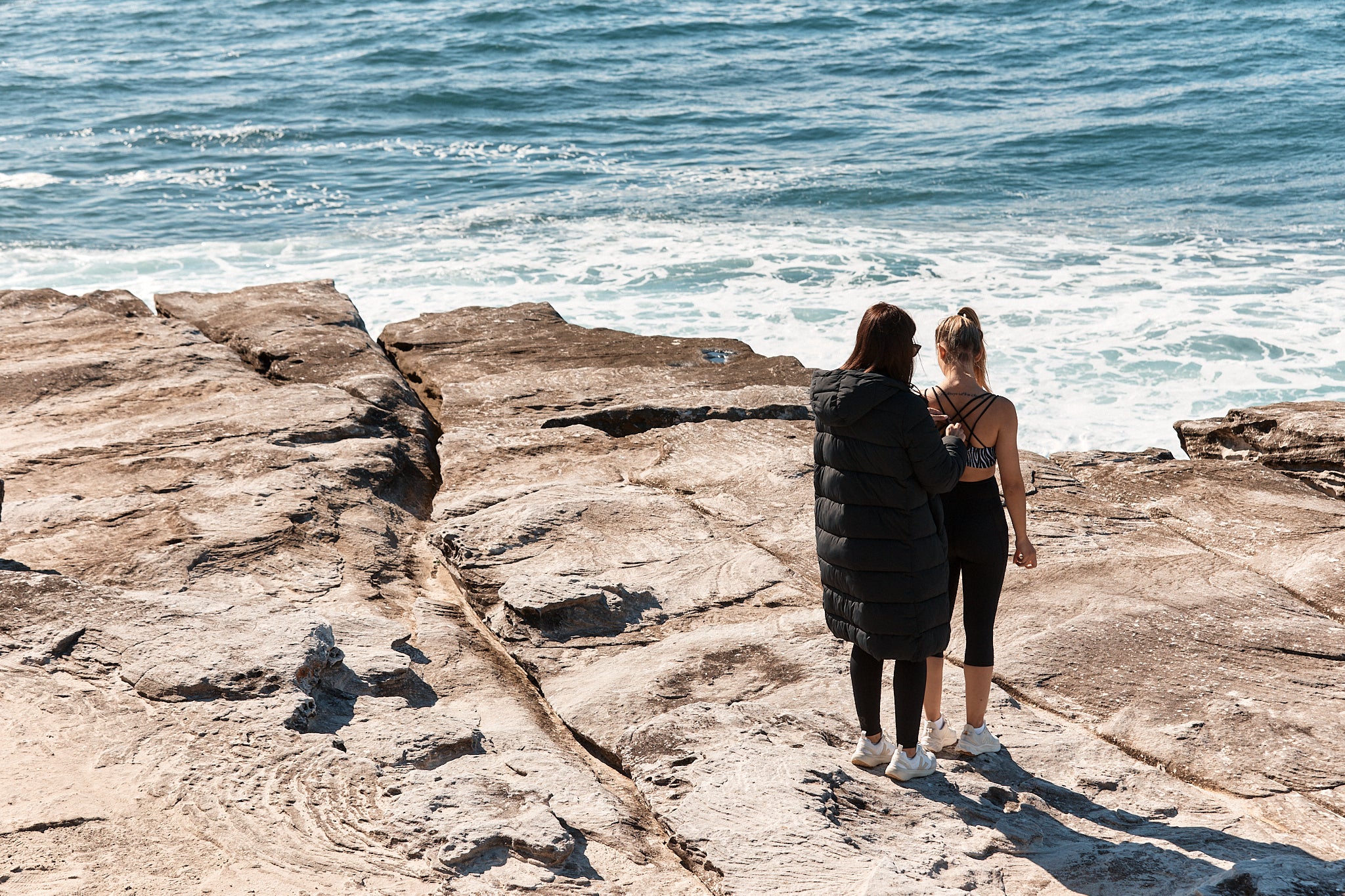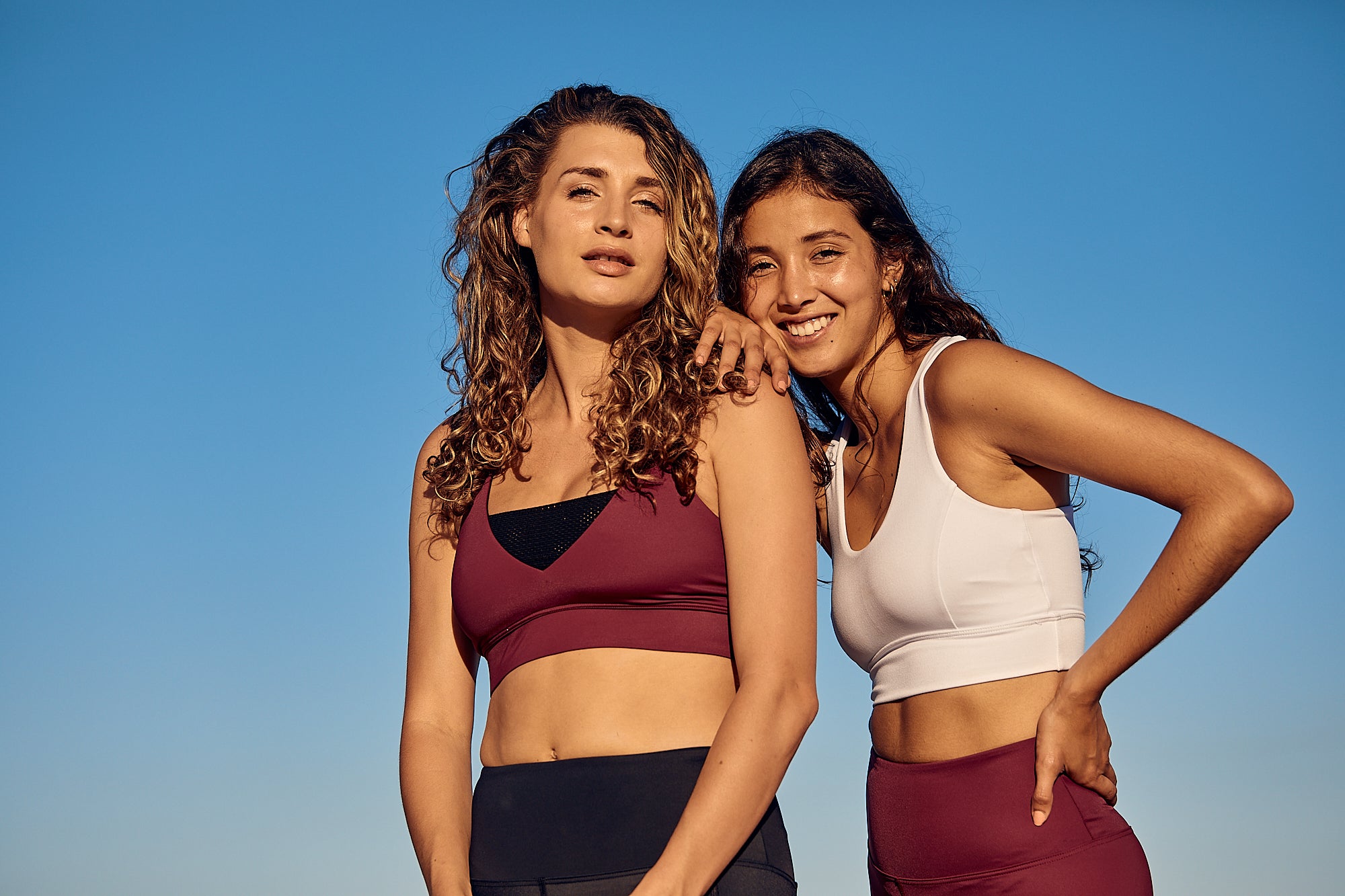 Made by women, for women
Female empowerment is at the heart of the Roar Republic brand. We believe that when women stand beside each other and support each other, amazing things happen. In our logo, the overlapping "R" letters symbolise two women standing together in friendship and support.
We want women to feel empowered to recognise their inner beauty and take care of their mind and body. Together, we can build a better world for ourselves and future generations of women and girls.This ethos of supporting women is threaded through every corner of our brand. The products are prints are named after strong women we know and love.
The products are designed and made in Australia by a talented group of women. When you wear Roar Republic, you're a part of a community of purpose, respect and giving anything a crack.
Australian made and sustainable
Our values are just as important to us as the end result. And it's our values that help us to deliver such high-quality products.From the very beginning, we knew we wanted to produce our garments in Australia.
Our small batch production means we avoid contributing to the epic fashion landfill challenges. We're creating local jobs and adding to the local economy. We care about the environment and minimising our impact. We care about local production and jobs. We care about the fabrics we use and how they feel on your body.
Our garments are made to last, using sustainable, recyclable materials. We never settle for anything but the best, because neither should you.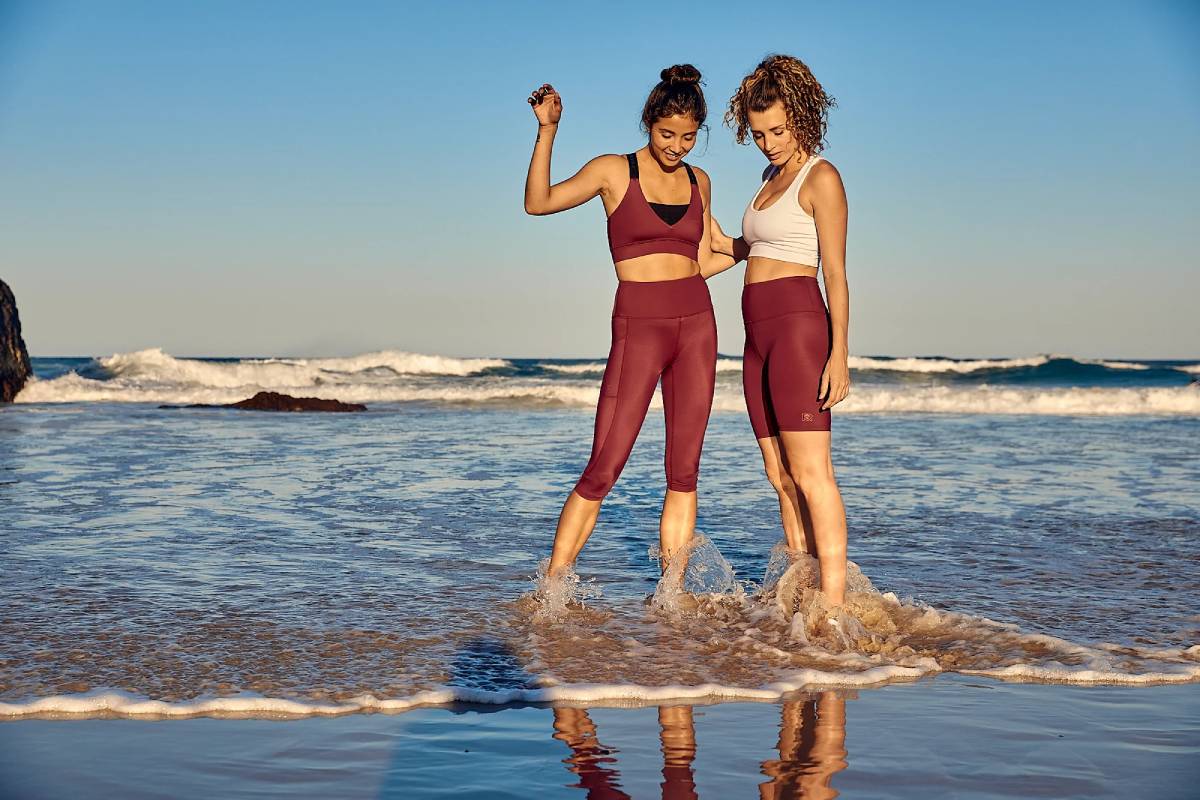 Giving back
We always look for opportunities to give back to the community, particularly causes we hold close to our heart. We want to contribute to causes that we can all benefit from, as women, mothers, sisters, daughters and friends. Our Simona Leggings and Crop are dedicated to a dear friend who lost her battle with lung cancer. The pink frangipani flower in the Simona print was her favourite flower. In November 2022, we mark Lung Cancer Awareness Day by donating the profits from sales of these products to the Lung Foundation Australia.
Everyday comfort for everyday movement
From pilates to spin class, chasing after the kids at the park or a day full of errands, Roar Republic is comfortable and supportive.
Shop our range and feel empowered and comfortable every day.