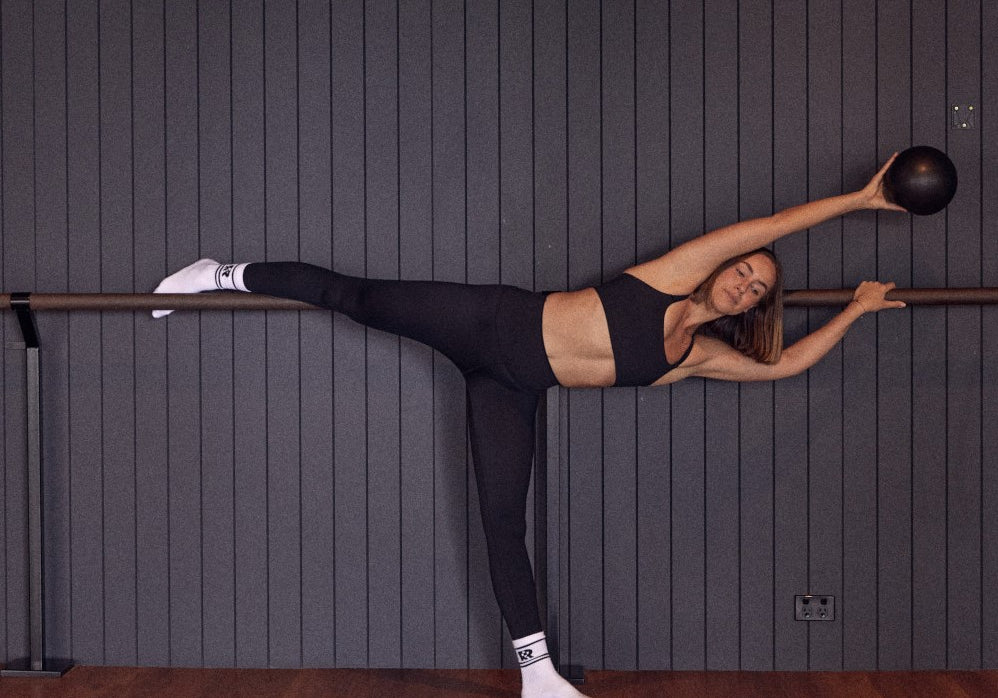 STRONG
FEEL STRONG IN WORKOUT GEAR THAT WON'T LET YOU DOWN, WHATEVER YOU DO.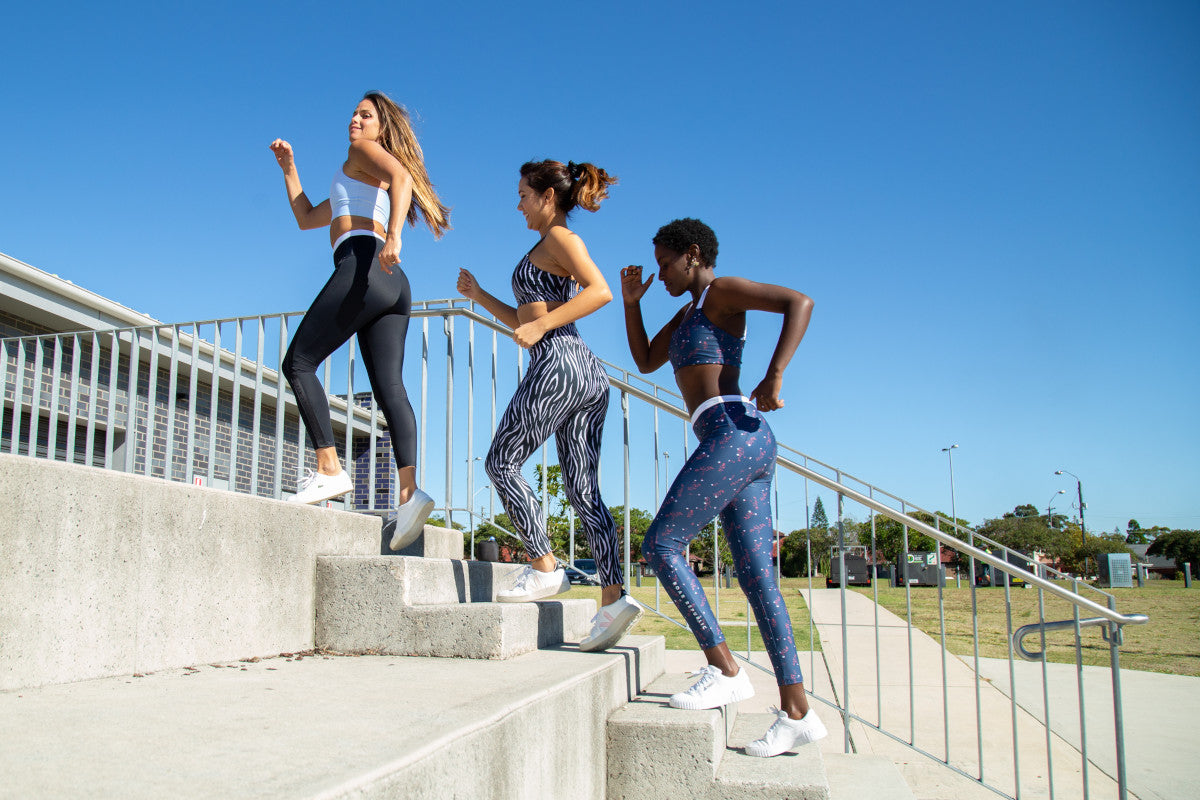 MOVE
MAKE YOUR MOVE EASILY WITH THE FREEDOM OF COMFORT.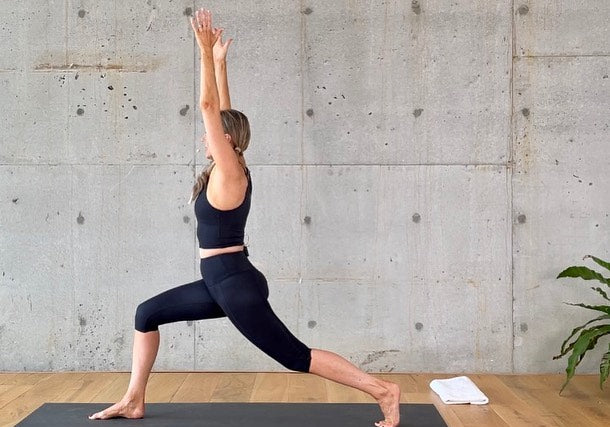 SUSTAINABLE
CHOOSE RECYCLED AND REGENERATED MATERIALS FOR THE GOOD OF THE PLANET.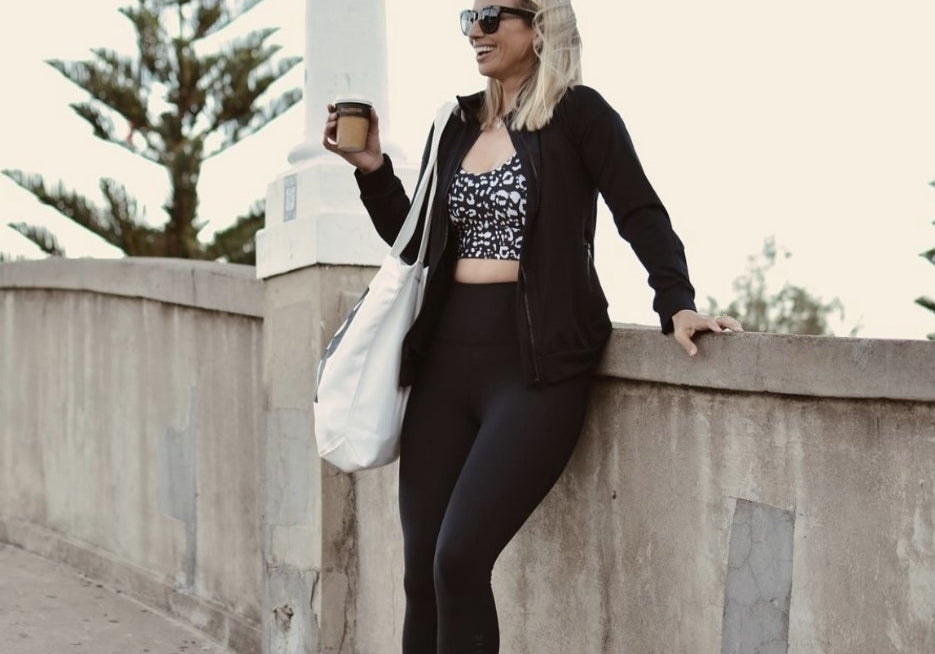 SOFT
FIND COMFORT IN ACTIVEWEAR THAT WON'T DISTRACT FROM YOUR WORKOUT & ALL DAY COMFORT.