MAKE YOUR MOVE
Being sustainable and reducing our environmental footprint are both important ethics to Roar Republic. We strive to make every woman look and feel great no matter her shape or size, and we ensure we are doing this in a sustainable way that is friendly to the planet we live in.
Outlined below are some ways in which we operate to be as environmentally friendly as we can be!
SMALL BATCH PRODUCTION
Batch production is where fixed quantities of products are manufactured which we opt to do in small quantities! This allows us the ability to control the materials and components we select in production and ensures our manufacturing is cost effective and efficient – thus reducing our environmental footprint. We feel delighted about supporting our talented team here in Sydney and we love to help and revitalise the industry in Australia!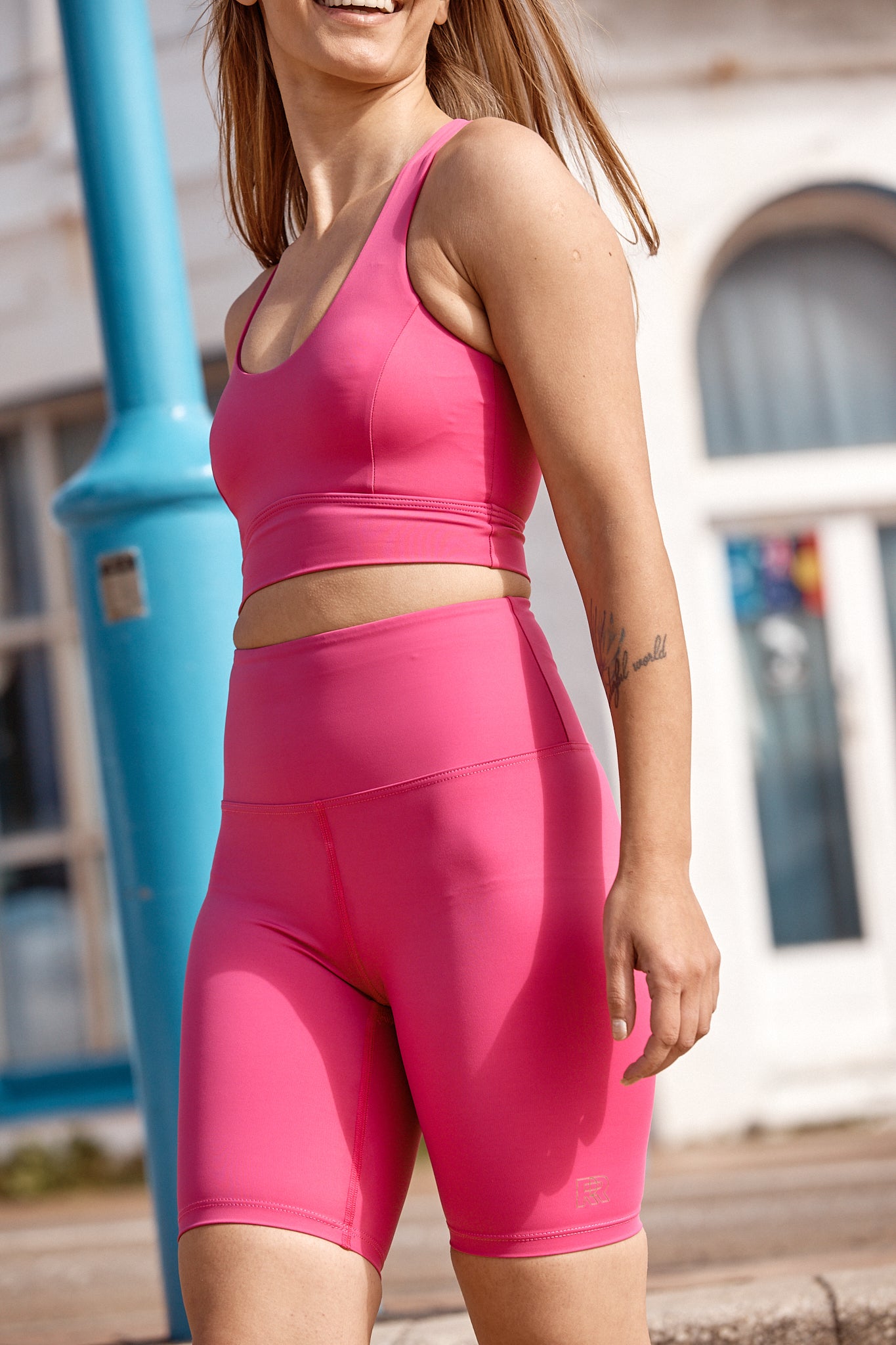 Limited Stock
To align with our brand ethics, sustainability is always in the forefront of our minds when producing our collections. A big issue in fashion these days is overproduction! Therefore, we limit our stock in each collection by using small batch production as our method of manufacturing. 
Working with a talented team here in Sydney, Australia, we are always mindful of how many pieces we create. Small production means that our collections are limited, so always be sure to snap up your favourite styles as they are quick to disappear!
Using Recycled Materials
Another way that Roar Republic drives sustainability is through the use of recycled materials. By using recycled materials, we are saving energy by reducing the need to make materials from scratch. This in turn reduces greenhouse gas emissions and lowers our environmental footprint.
The Majority of the Roar Republic range is made from recycled fabric composition: 78% Regenerated Nylon, 22% Xtra Life LYCRA 
For more information on recycled materials, please feel free to follow the link below. The materials that Roar Republic uses include Vita, and Vita Power.